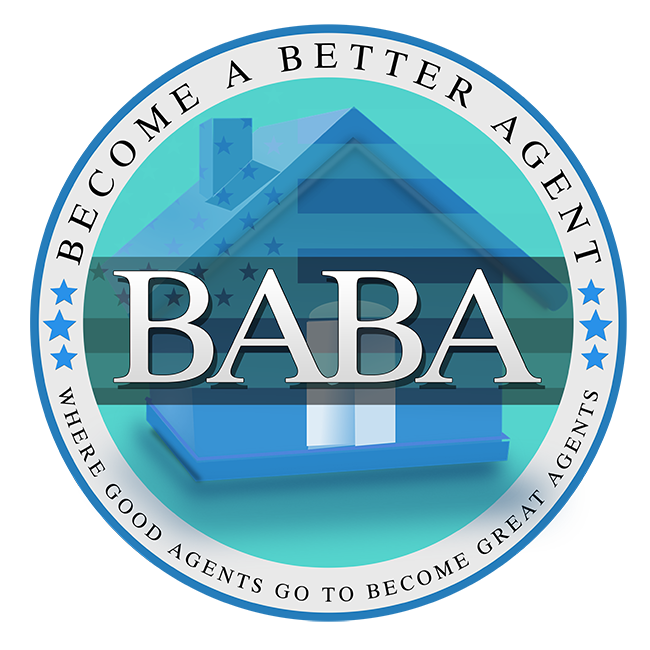 What is Become A Better Agent?
Become A Better Agent (BABA) is a real estate professional development program featuring unique seminars focusing on the industry's top trending topics. The goal is to help Tampa Bay area real estate professionals and partners be great.
BABA Agents have a focus on staying abreast of the ever-changing real estate market products and services to offer the highest level of service to their customers. BABA Agents offer exclusive services to their customers like Property PreQual and New Listing Service.
presented by Insured Title Agency
Brandon Rimes
Consumer QB Show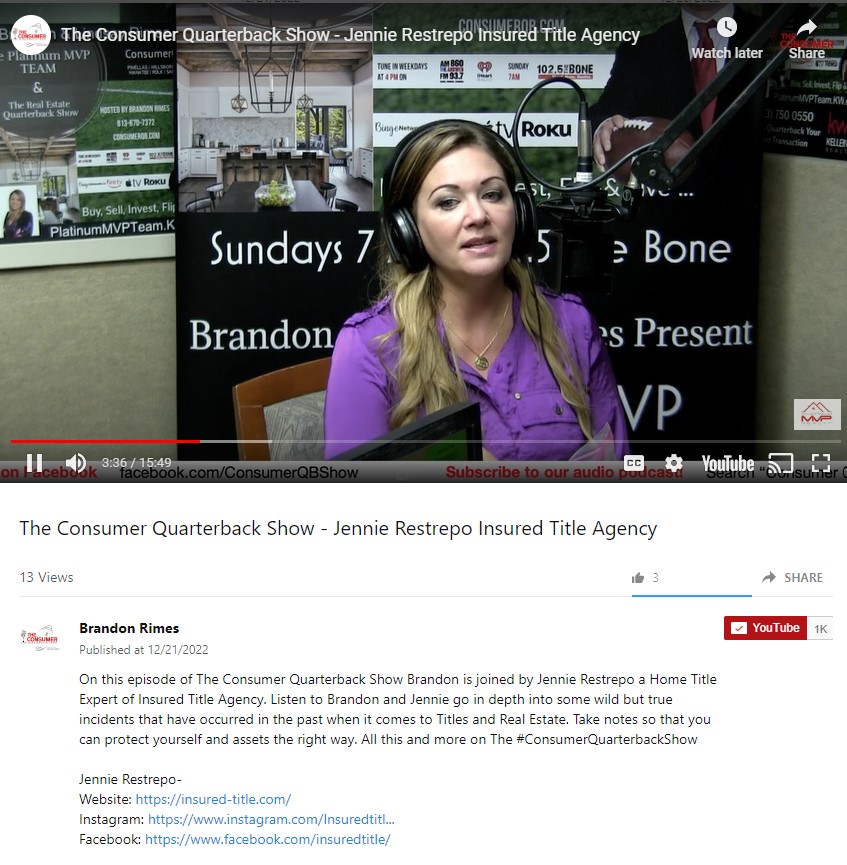 Property PreQual -THE listing tool
Join us for the next Become A Better Agent Seminar